Stable costs for at least 25 years

At the moment, the solar heat produced reaches costs from 30-50 €/MWh without subsidies. These costs are stable over the 25 years of operation of the plant, since no fuel price influences the expenses.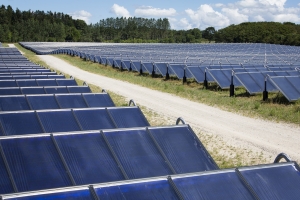 Emission-free, 100% renewable and local
It can directly contribute to the objectives of reduction of CO2 emissions as well as the improvement of the air quality at local level. It allows to relocate the heat production in the region and develop the economy.
Mature and available on the market

More than 300 plants are in operation and more than 20 years of return on experience are available. Solar district heating is available on the market, from collectors only to solar heat contracting via turn-key plants: find professionals here.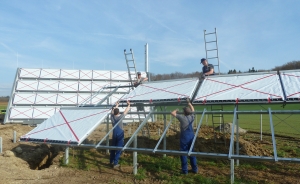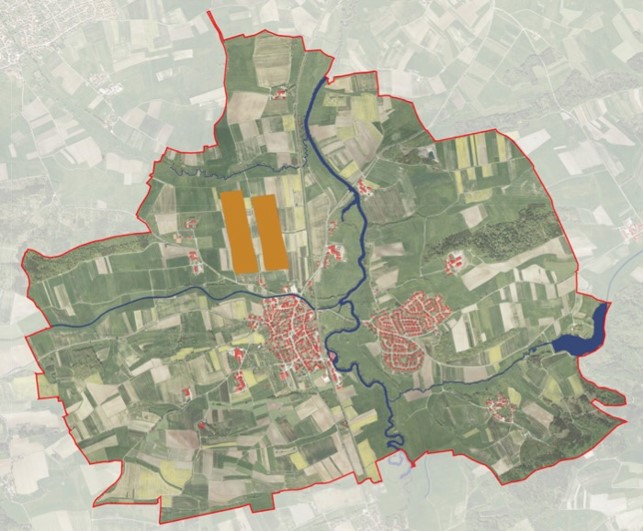 The solar irradiation in Europe is sufficient everywhere for this application. On one hectar of land, solar thermal can produce up to 2 GWh heat each year. It is the most efficient means to generate renewable heat in terms of land required. Developers, however, need to find areas close to district heating networks. Find out more here about the regional initiatives to overcome this barrier.