What is going on in the world of solar district heating? What exciting event should I not miss? Here is where you find all the information:
Learn everything about new plants as well as innovative policies and technologies. We report on progress. In order to keep updated, register for our newsletter!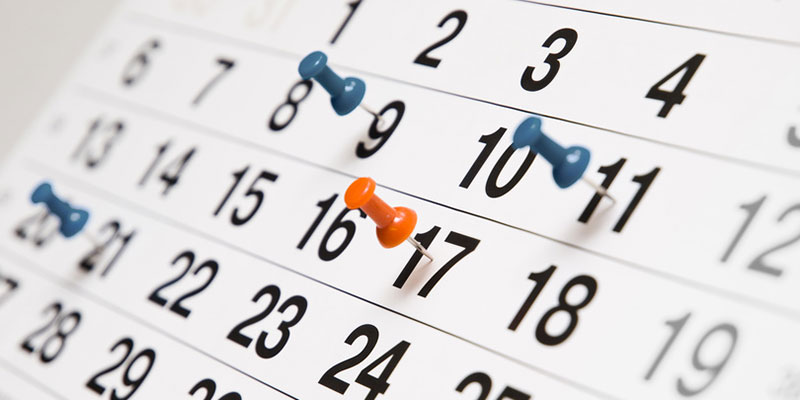 All international events taking place in the near future are listed here. Join them to learn more about solar district heating and to get in touch with the local team. Register now!
Cancellation of the 4th German Solar District Heating Forum

Due to the current developments regarding the Covid-19 pandemic and the certainly necessary restrictions in public life, we unfortunately have to cancel our Solar District Heating Forum planned for the end of May.